Warriors of Love
A beautiful tribute to these times we are living in. This song was written the day after the 2016 Presidential election as an invitation for us all to stand in our spiritual power.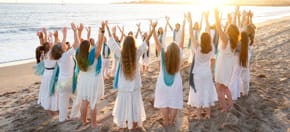 Women's Spirit Song
A safe and supportive space to explore singing and connect with other women. Come open your heart, free your voice, and nourish your spirit while learning beautiful, uplifting songs from all over the world!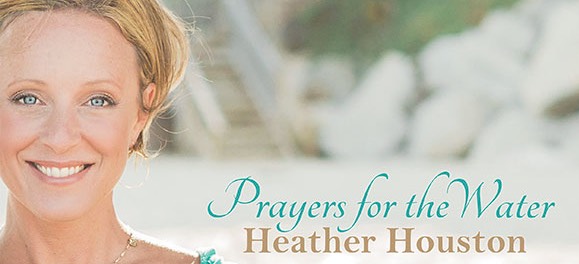 FREE Download!
Enter your email address to receive the Om Mani Padme Hum chant from my latest album, Prayers for the Water—as well as occasional updates about events, classes, and retreats.