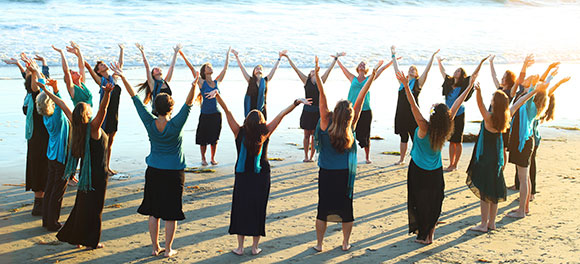 Women's Spirit Song
A safe and supportive space to explore singing and connect with other women. Come open your heart, free your voice, and nourish your spirit while learning beautiful, uplifting songs from all over the world!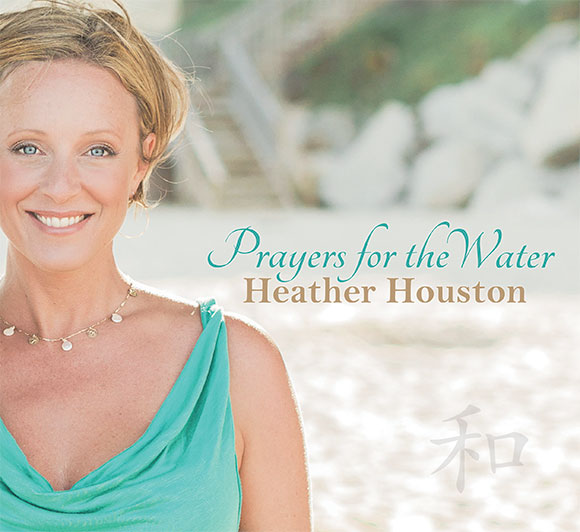 Prayers for the Water
Infused with gratitude and reverence for our life-giving waters, this gorgeous and deeply relaxing album invites you to fall in love with the spirit of water through the spirit of music. This extraordinary artistic collaboration features Heather's exquisite vocals and the internationally-acclaimed musicians Todd Boston, Jami Sieber, and Tammy Hall.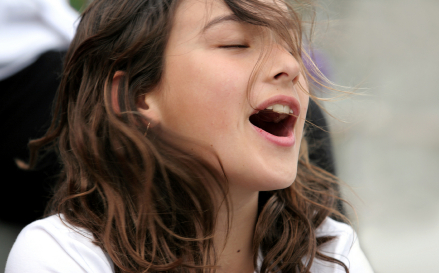 Private Voice Lessons
Heather is a gifted voice teacher who has helped thousands of people to free their voices and sing with greater ease, joy, and skill. Whatever your ability level, Heather can help you to cultivate your strengths, address areas of challenge, and fall in love with your own voice.