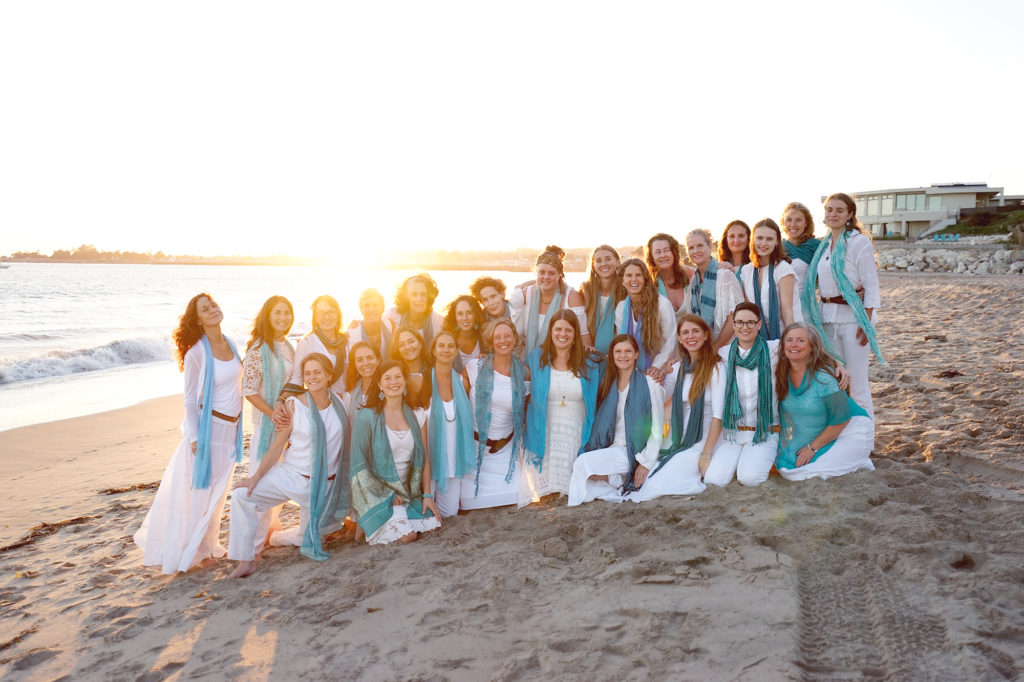 Women's Spirit Song Choir Yala Lati – Spring Concert and Community Sing! 
SAVE THE DATES – Sunday, May 6th @ 7:oo pm
Please join us for an uplifting evening of voices lifted in harmony! We will be singing inspiring songs and chants from many different traditions that invite us to feel more deeply connected to ourselves, each other and the spirit of life that flows through us all!
GUEST ARTISTS:
TBA
WHERE:
The Center for Spiritual Living
1818 Felt St., Santa Cruz
TICKETS:
Coming Soon!