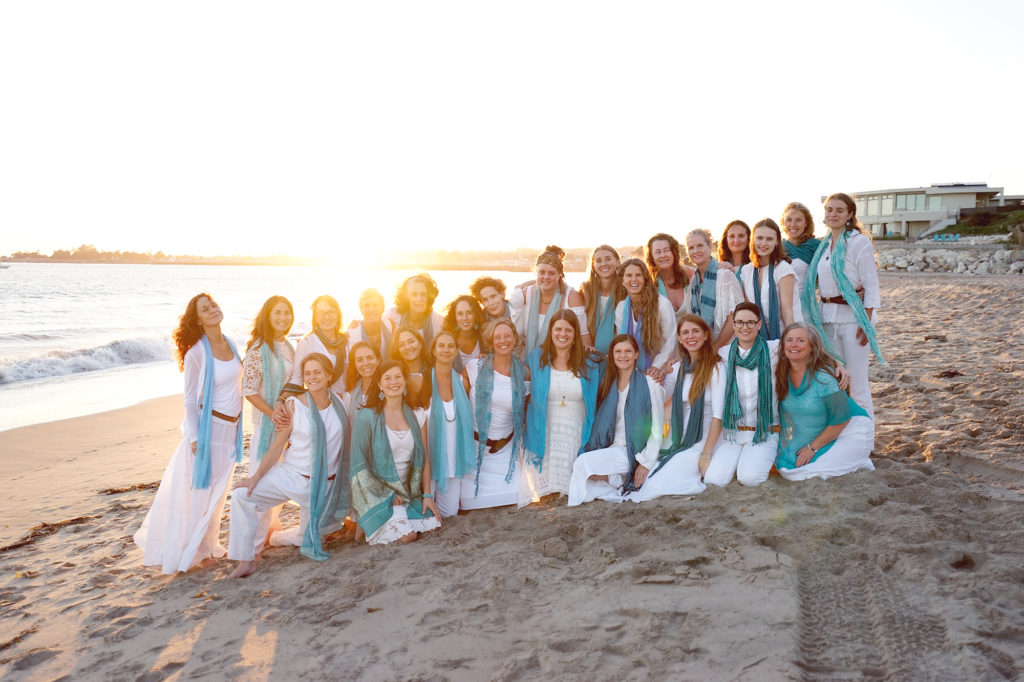 Yala Lati and Women's Spirit Song Winter Concerts
SAVE THE DATES – Two shows!
Saturday, December 16th @ 7:00 pm
Sunday, December 17th @ 4:00 pm
Please join us for an evening of transcendent harmonies and winter magic! Weave your voice of love and prayer or simply relax and soak in the beauty. We will be singing inspiring songs and chants from many different traditions that invite us to feel more deeply connected to ourselves, each other and the spirit of life.
GUEST ARTISTS:
Scarlet Crow – Marya Stark and Carmen Crow
Michel Levy
Kevin DiNoto
WHERE:
The Center for Spiritual Living
1818 Felt St., Santa Cruz
TICKETS:
https://www.eventbrite.com/e/yala-lati-womens-spirit-song-winter-concerts-tickets-38748961186