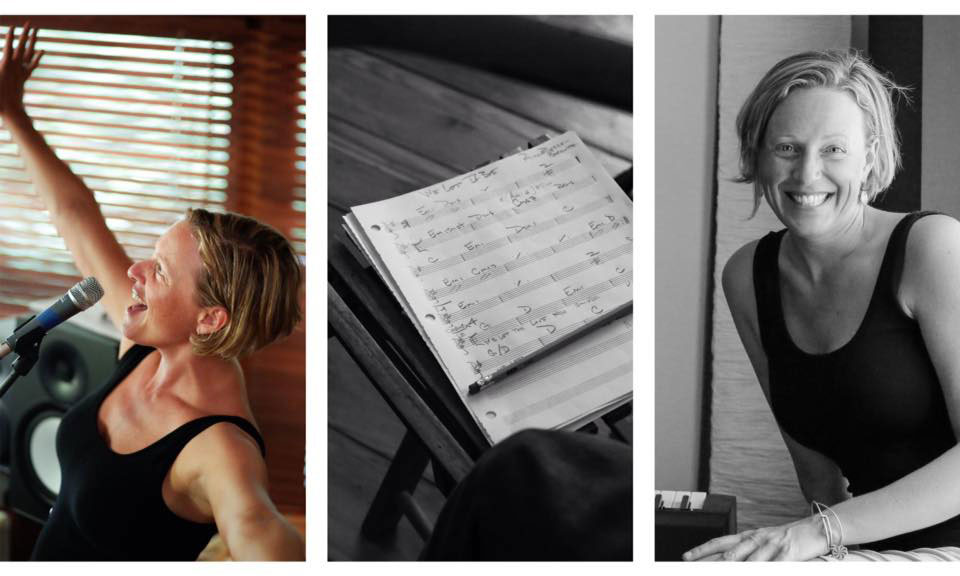 A  ZMR top 10 Album!! Released in February 2016
This evocative and uplifting album highlights music from diverse traditions blessing and honoring the life-giving element of water. Deeply soothing and relaxing, it invites you to fall in love with the spirit of water through the spirit of music.
Heather Houston layers her heart-opening voice to create a rich tapestry of vocal harmonies alive with reverence for our sacred waters.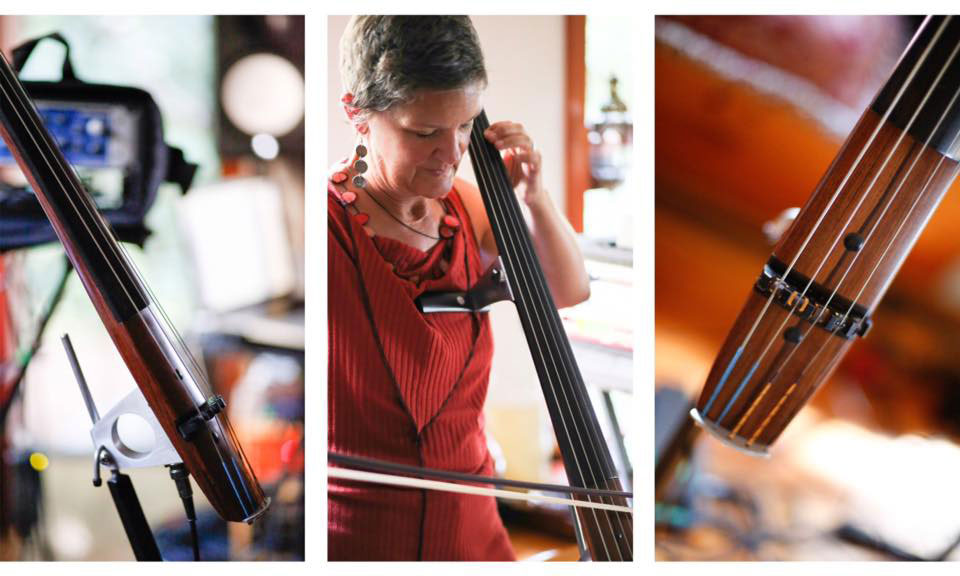 The album also features:
Award-winning guitarist, multi-instrumentalist and producer Todd Boston
Internationally-acclaimed artists Jami Sieber on cello and Tammy Hall on piano
The transcendent voices of Heather's global music choir, Yala Lati
One of the chants from the album, Om Mani Padme Hum, was highlighted in the Global #LoveWater Telesummit with Deepak Chopra.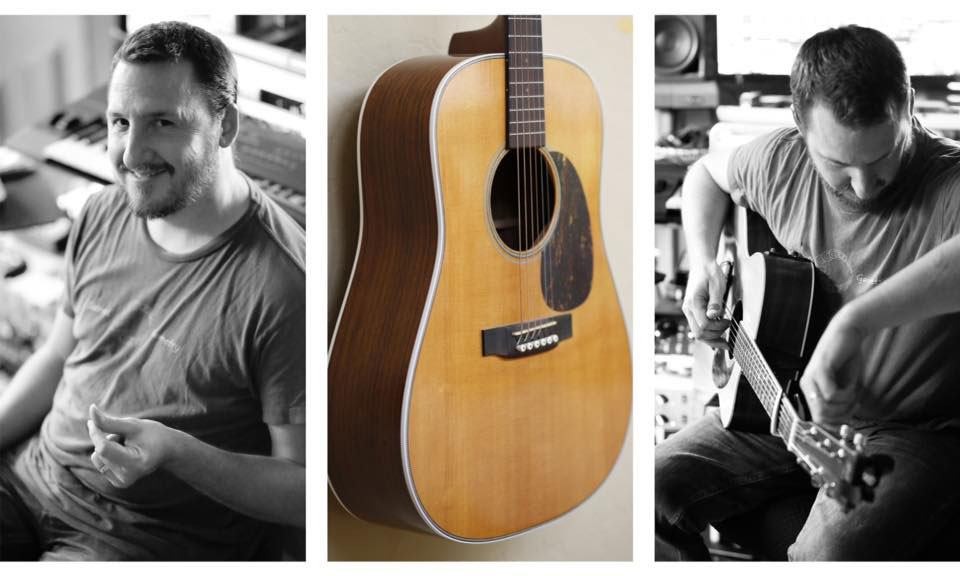 Listen

Be one of the first to know about upcoming "Prayers for the Water" concerts, as well as classes, retreats, and other events by joining Heather's newsletter.
Watch
Thanks to our Kickstarter community for making it all possible!
Press
"Prayers for the Water is clearly one of the finest releases of this year, Grammy-worthy, and an intimate listening companion for years to come. Dive in and you'll swim effortlessly!"
— Common Ground Magazine
"Her deep love for water is infused throughout the album."
— Good Times
"Heather Houston's Prayers for the Water explores different traditions of praise for the life-giving qualities of water."
Santa Cruz Sentinel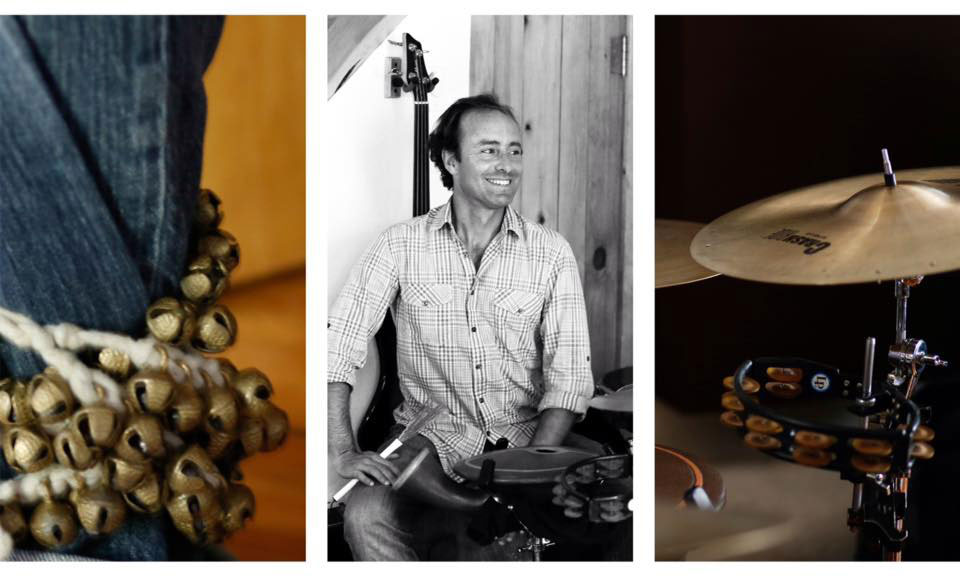 Feature Articles and Reviews
From Music and Media Focus, by Michael Diamond
From New Age Music Reviews, by Keith Hannaleck
From Mainly Piano, by Kathy Parsons