Experience the transcendent bliss of effortless singing.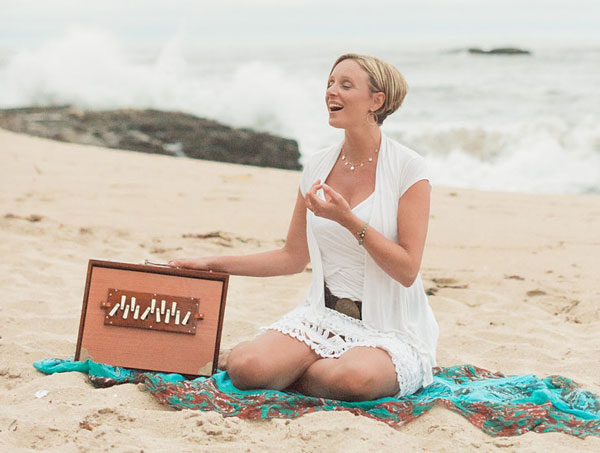 Journey within the realms of vocal meditation and build a more confident relationship with your voice.
Open to greater relaxation, ease, presence, freedom and refinement as Heather guides you on an inward journey with your breath and voice. Slow down and learn to abide in the center of each note with complete awareness. Grow in the fundamentals of singing as you tune-in to the subtle nuances of vibration and build greater intimacy with your precious instrument.
You will have the opportunity to explore powerful mantras, sacred seed syllables and blissful chants from around the world. Call and response style.
The Mindful Singer in a Zoom Room –  FREE Introductory Class 
Date: Tuesday, June 20th
Time: 11:00 AM – 12:00 PM – PST
Location: Cyber World
Registration: Email Heather with your confirmation to receive a link to the Zoom room.
The Mindful Singer in a Zoom Room Six Week Series
You will receive 45 minutes of instruction, and 15 minutes of Q and A. You will be invited to send a one minute recording of your voice at the beginning of the series and again on the 5th week of the series. Upon listening to these recordings, Heather will offer you feedback and suggestions. Not required, but strongly suggested.
Dates: Tuesdays, July 11th, 18th, 25th, August 1st, 8th and 15th
Times: 11:00 AM – 12:00 PM – PST
Location: Cyber World
Cost: $197
Registration: 
Dates: Saturday, July 29th
Time: 2:00 – 4:00 PM
Location: TBA in Santa Cruz
Cost:  $37.00 (No drop-ins.)
To Register: