Experience the transcendent bliss of effortless singing.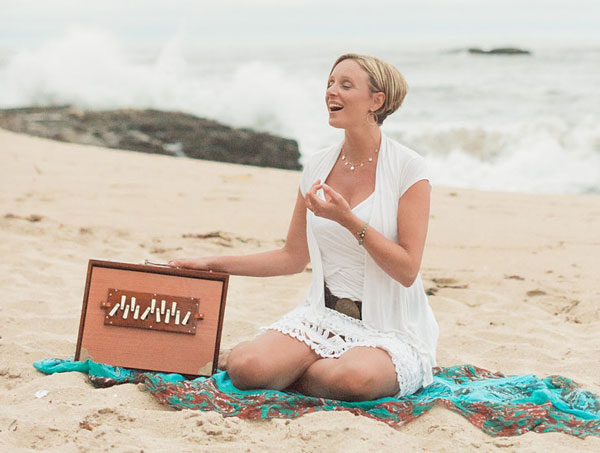 Journey within the realms of vocal meditation and build a more confident relationship with your voice.
Open to greater relaxation, ease, presence, freedom and refinement as Heather guides you on an inward journey with your breath and voice. Slow down and learn to abide in the center of each note with complete awareness. Grow in the fundamentals of singing as you tune-in to the subtle nuances of vibration and build greater intimacy with your precious instrument.
You will have the opportunity to explore powerful mantras, sacred seed syllables and blissful chants from around the world. Call and response style.
Dates TBA