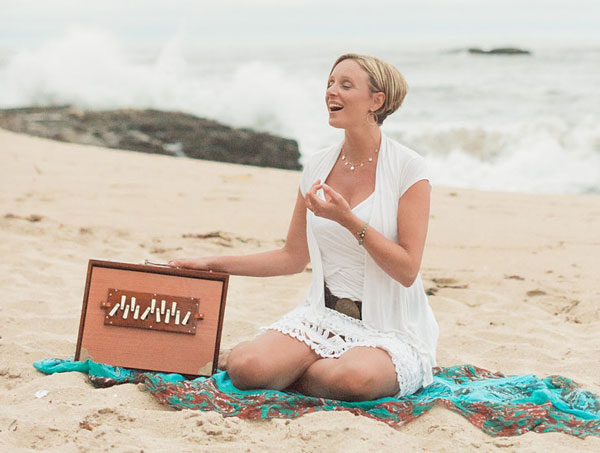 Experience the transcendent bliss of effortless singing.
Open to greater relaxation, ease, presence, and refinement as Heather guides you on an inward journey with your breath and voice.
Slow down, tune-IN and learn to abide in the center of each note with complete awareness.
Heather's style of vocal meditation will lead you into deeper level of mindfulness with your singing thus helping to build a more intimate and confident relationship with your voice.
You will have the opportunity to explore powerful mantras, sacred seed syllables and blissful chants from various traditions.
FREE Introductory Class:
Tuesday, January 16th
3:00 – 4:30 pm
The Pacific Cultural Center, Santa Cruz
Six Week Series:
January 23, 30, February 6, 13, 20 and 27
3:00 – 4:00 pm
The Pacific Cultural Center, Santa Cruz
$197